The Financial Institution Learning Center
A banking blog that answers the industry's top questions and problems.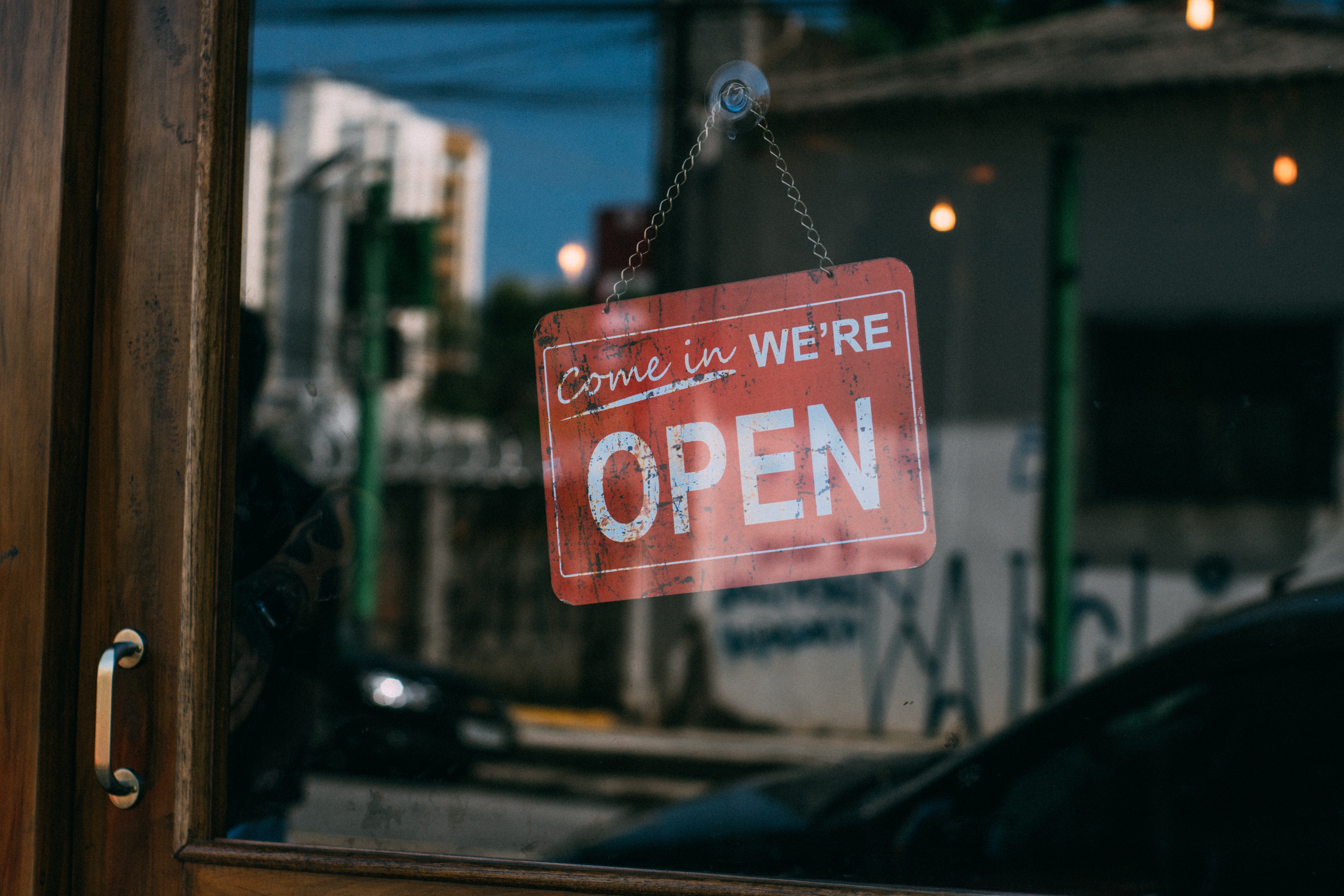 In this post, I'm going to show you how a financial institution, like yours, can tap into SBA loan profitability.
Read More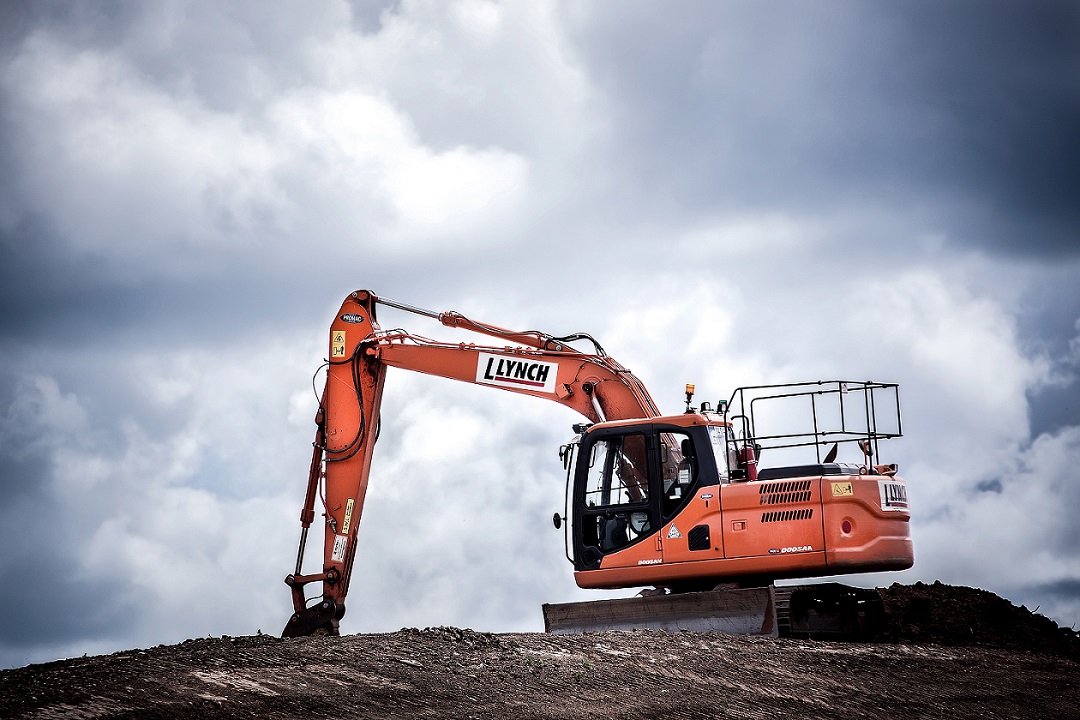 Instead of trying to squeeze more and more from profit centers where competition is the most intense, community banks may consider offering equipment lease financing to business customers. Through equipment leasing, banks may be able to increase ROA the way some of the most profitable community banks do and add to their business customer base.
Read More