We Know You're Unhappy with Partners Who Overlook You
That's why we treat you the way you'd treat yourself.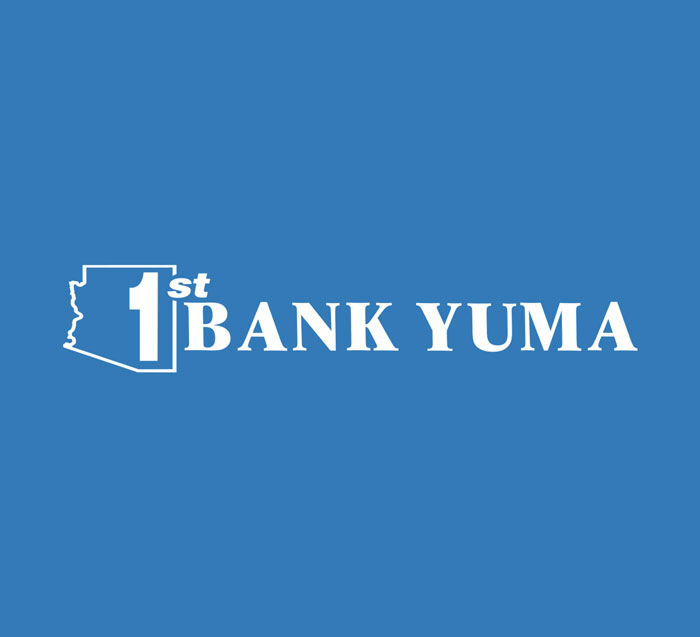 The ease of customization FPS GOLD allows is great! It allows the bank to have a say on how the software should perform to maximize the bank's efforts within the market it operates in.
RICARDO PEREZ
SVP, Operations Administrator | 1st Bank Yuma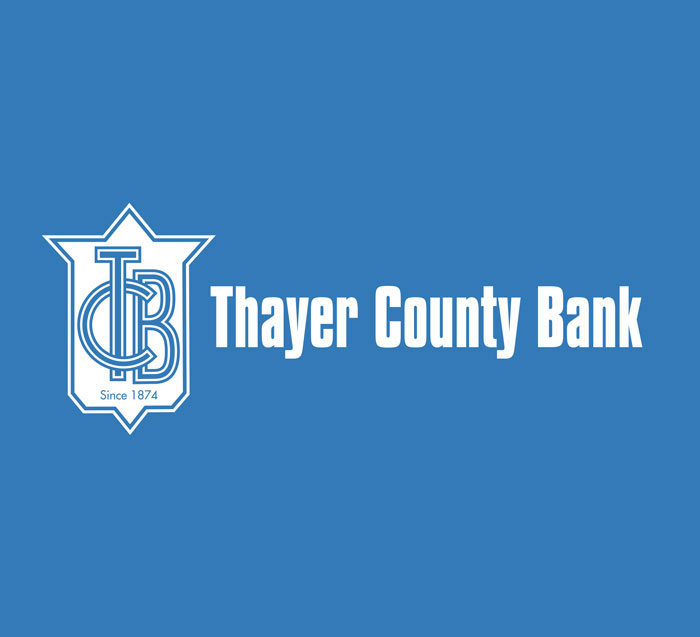 Simplified vendor management is the way to go. While other vendors point their fingers at each other when there is a problem, FPS GOLD is a single source vendor which can do everything we need.
PAT KENNER
President | Thayer County Bank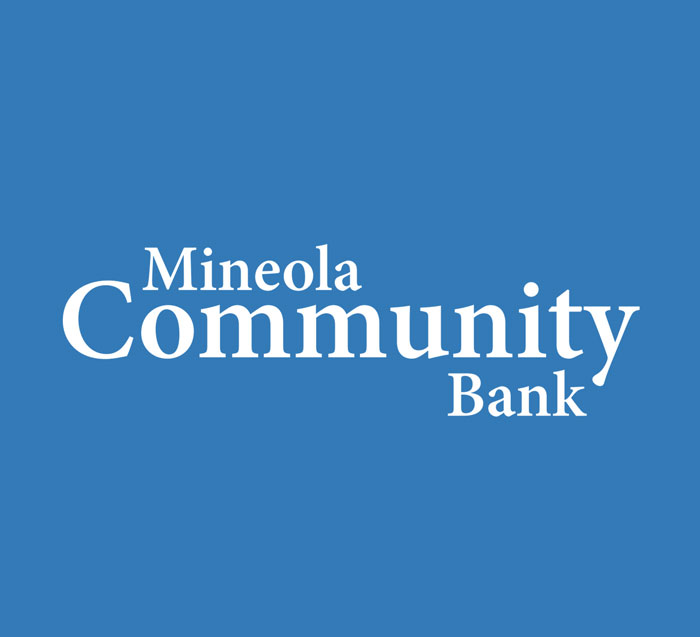 I cannot say enough how much we love the customer service that comes with the FPS GOLD product.
HASKELL STRANGE
COO | Mineola Community Bank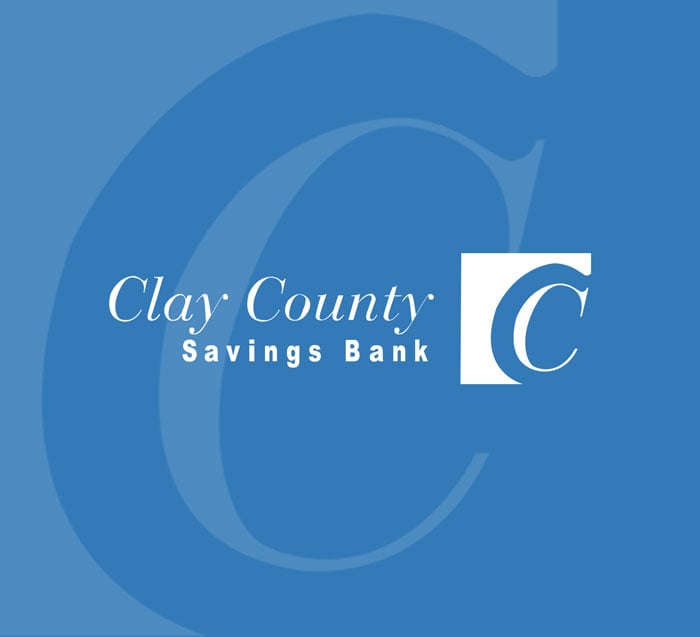 FPS GOLD is a great company to work with and has a quality product that fits our Bank's needs.
DEBORAH JONES
Executive VP & Corporate Secretary | Clay County Savings Bank
What Makes FPS GOLD Different?

Average Client Growth Rate
FPS GOLD is here to help you compete, profit, and thrive. On average, FPS GOLD's clients have increased in asset size by 260% since their conversion.

We've been developing banking software for more than 55 years, far longer than our competitors. With our experience, knowledge, and dedicated commitment, you can expect great things when working with FPS GOLD.

FPS GOLD supports clients of any size, from single-office community banks to multi-branch commercial banks. FPS GOLD's software adapts to your institution's unique needs.
Don't Sacrifice Support For Software
At FPS GOLD, we know your financial institution needs and deserves first-class support as well as first-class banking software. You need a partner who actually understands your institution's challenges and goals. Getting no support can leave you feeling helpless and frustrated.
At FPS GOLD, we believe every financial institution should not only have great banking software but should also receive the attention they deserve. That's why FPS GOLD promises to provide you with both great banking software and unmatched customer support.
Here's how to get started. Click the button below, fill out the form, and one of our representatives will schedule a quick introductory call and answer any questions you have.