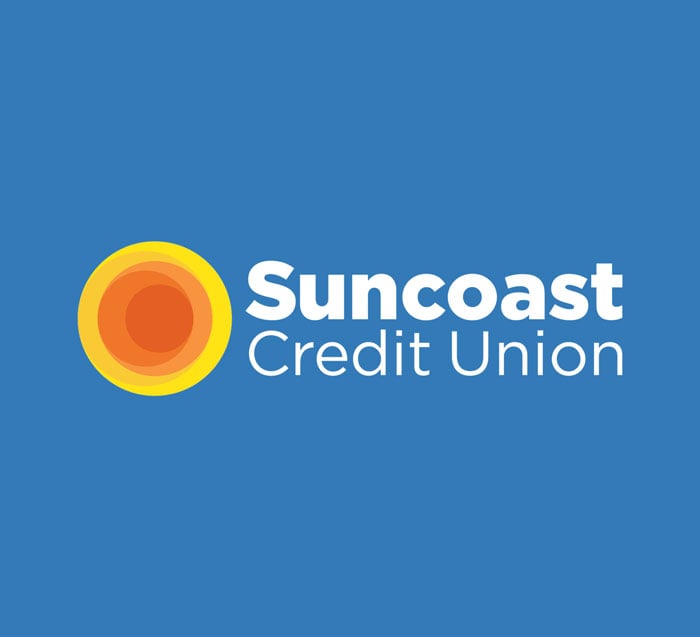 ★★★★★ - Lifesaver for financial institutions! As the leader for Payments at Suncoast Credit Union, I can't emphasize enough how much EFT GOLD from FPS GOLD has revolutionized our wire operations. Its seamless integration to our core system was truly impressive, leading to substantial cost savings for us—not to mention that its user-friendly interface makes it a breeze for anyone to use. Having the ability to process domestic and foreign wires in the same system has saved our credit union thousands of man-hours annually. Being Web-based, it gives me the ability to manage wires from anywhere, anytime—a feature I absolutely love. The ability to set up custom rules and alerts, coupled with robust reporting, has elevated our efficiency and security to a whole new level. I wholeheartedly recommend EFT GOLD!
Brandie Forrester
Payments Director | Suncoast Credit Union
We Understand How It Feels to Be Boxed In
That's why our wire transfer software is browser based—giving your customers the ability to send wires at any time, from anywhere.
Compliant
Compliance is one of our many top priorities. We're constantly updating EFT GOLD so it's compliant and ISO 20022 ready.
Easy To Use
EFT GOLD is an intuitive system that guides you through various tasks. Your employees will be naturally using the software with very little training.
Any Core
Through our powerful API, EFT GOLD can integrate with any core provider, making implementation quick and easy.
API Integration
API integration allows EFT GOLD to work seamlessly with best-of-breed OFAC providers, security modules, teller systems, mobile and Internet banking, and much more.
Enterprise Security
With the ability to interface with external security systems such as Windows Active Directory, EFT GOLD can be tailored to fit your institution's security model.
Transaction History
View at-a-glance transaction history in seconds by conducting a simple search. Then, if needed, filter your search to find exactly what you're looking for.
Browser Based
Your employees can now create and manage wire transfers easier than ever. With a responsive design, your personnel can access EFT GOLD using any browser on any device.
One Click
Perform essential tasks like wire authorization, returns, and draw-down wires with just one click.
Robust Reporting
Gather vital data through EFT GOLD's custom reporting tool, which gives you quick access to the information you need to reconcile and make the right decisions.

Automatic Processing
Automate your custom account, fee, and General Ledger processing with integration to any core's transaction processing system.
Custom Rules
Create custom rules to tailor functionality to meet your business requirements and make redundant tasks easier than ever.
Configure Alerts
Stay informed through every step by subscribing to alerts for the things that matter most—confirmations, errors, wires that need attention, and more.