Get All the Help You Need From Our

Unmatched Customer Service
Have a Question? Check Out Our Client Support Guide
Most of our clients' questions can be answered through our Client Support Guide. However, if you are unable to find an answer to your question, don't hesitate to give us a call, send us an email, or visit us in office. Please see our contact information below.
For faster assistance please be ready with the following:

Account Number

Issue or Error

Ready For Action
See What Our Customers Say About Our Customer Service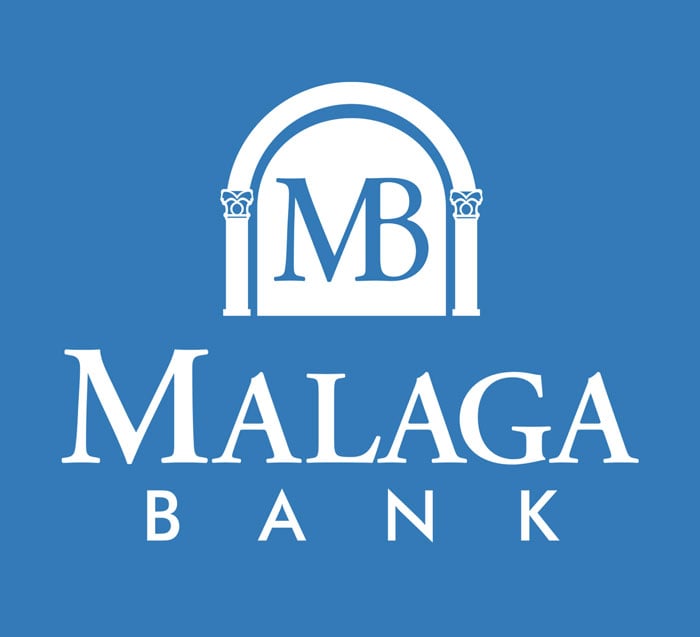 FPS GOLD employees have been available at any given time we've needed them. You can't find that kind of service from a Core these days.
KRISTINA KEYS
VP/Retail Operations Manager | Malaga Bank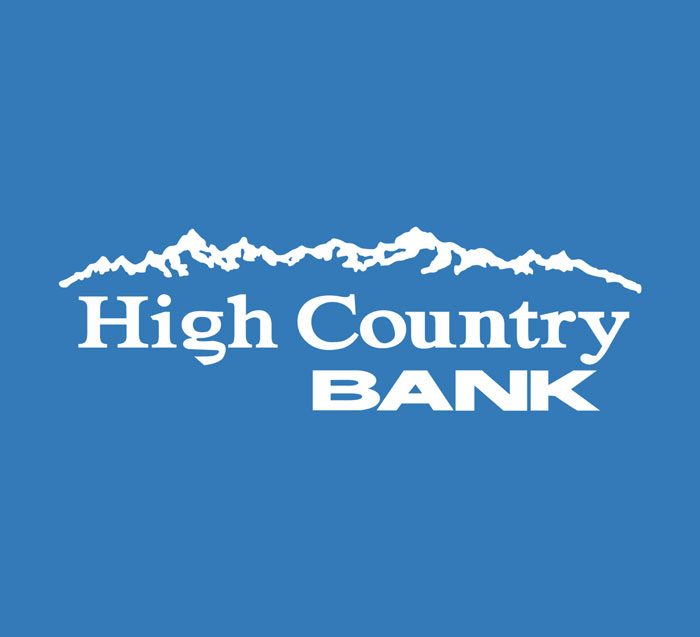 The Bank has been with FPS GOLD for over 25 years. We appreciate and value our partnership.
JODI BALDWIN
VP Operations | High Country Bank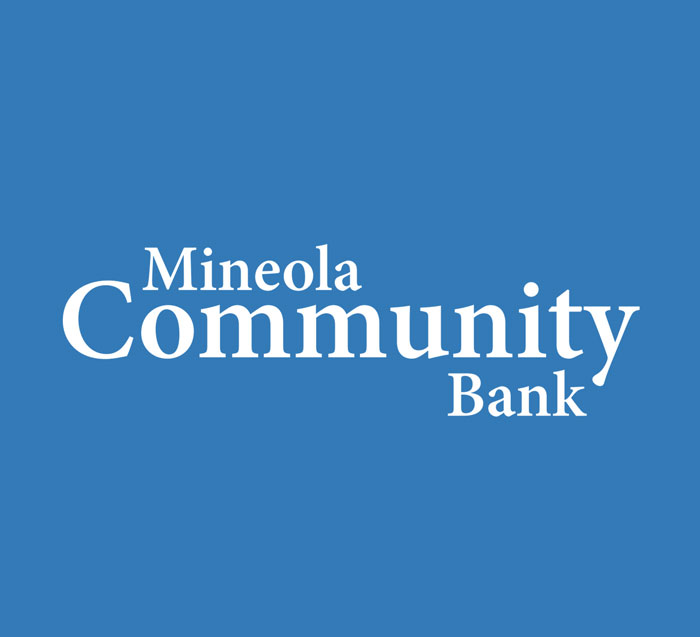 Cannot say enough about the customer service that come with your product.
HASKELL STRANGE
COO | Mineola Community Bank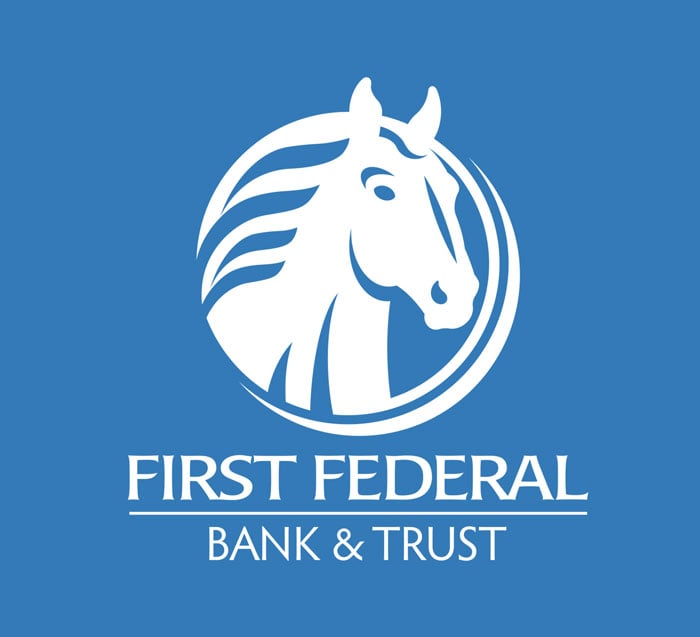 We work with the same folks and rarely get someone on the phone we don't know. We have built a relationship on mutual trust and been able to keep the relationship strong and growing by being able to be honest when we are frustrated and celebrate successes as they happen. Knowing who you are doing business with is a huge thing for us. We like to know our processor and have them know and understand what we are looking for and why.
EMILY NELSON
Deposit Operations Manager | First Federal Bank & Trust