Start Your Career Off Right at FPS GOLD
See and apply for all open positions below.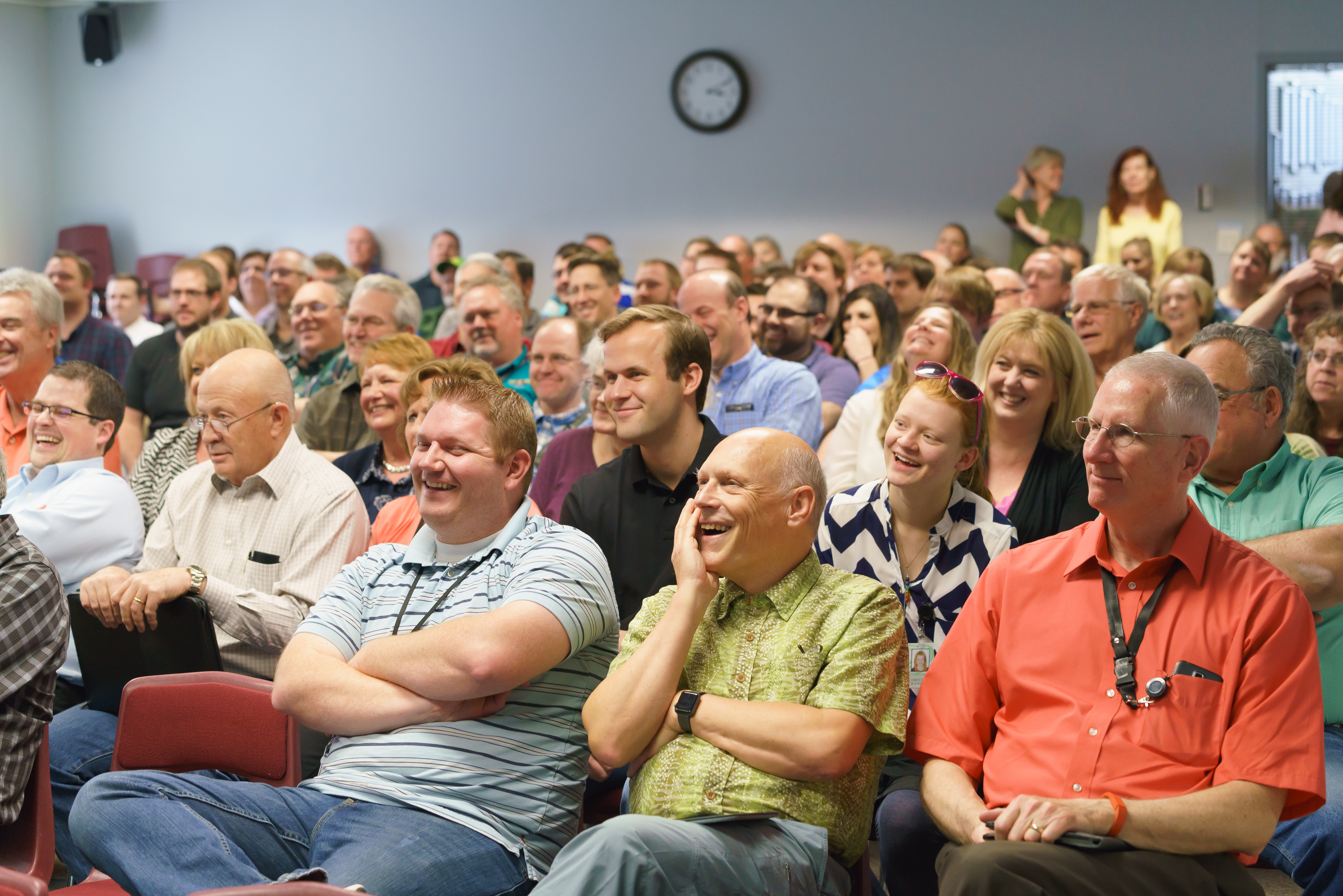 Creative
Creativity and innovation are the life-blood of FPS GOLD. Here, the flow of creative ideas evolves into leading-edge banking solutions our customers rely on to grow their business, compete profitably, and serve the needs of their communities.
Relationship Focused
Our culture is built around a community of employee and customer relationships, where people help people achieve success while creating a satisfying, mutually-supportive business environment. It is a community in which we can thrive personally and professionally, making it a place where employees and customers alike choose to stay.
Open Minded
We believe in the fundamental values of being receptive to the views, opinions, and knowledge of others, and of opening our minds to new possibilities and new opportunities within our business environment and in partnership with our customers.
Accountable
A hallmark of our culture is building trust and loyalty through accountability. We take seriously our obligation to safeguard the confidence and reputation of our customers and those they serve through mutual understanding and timely, responsible resolution.
Loyal
We have a clear understanding of our purpose and corporate mission. As individuals and as a company, we are committed to conserving the best of who we are, leveraging our strengths, and maintaining the kind of business environment that merits the confidence and loyalty of our employees and our customers.
Enjoy the Journey
At FPS GOLD, we strive for a balance of hard work and fun. We take our work very seriously, but at the same time, we love laughing and having fun. We're passionate about what we do and love those we serve.
Company Culture and Benefits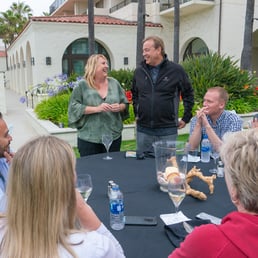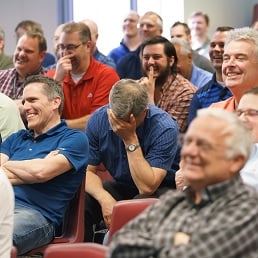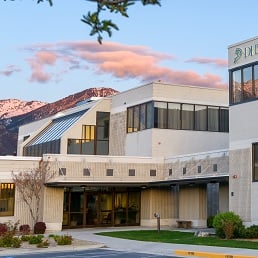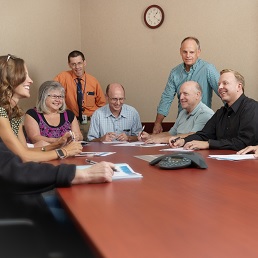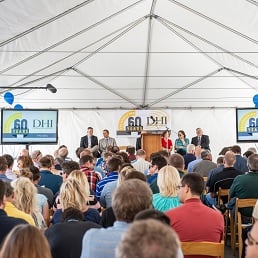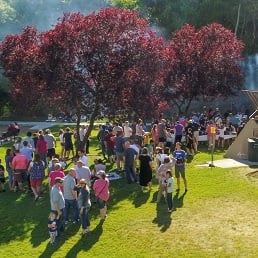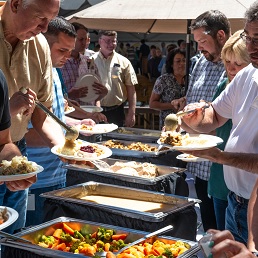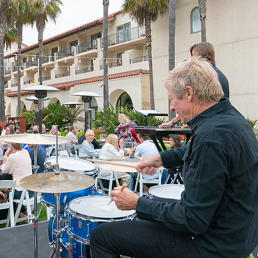 Human Performance
A bestselling author and industry leader in human performance is on campus at FPS GOLD twice a month to coach employees on the science and application of maximizing human potential and achieving high performance.
Gym and Personal Trainer
Employee health and wellness are highly promoted and rewarded at FPS GOLD. Employees are given two hours a week of paid exercise time to use the company in-house gym, racquetball court, or outdoor walking routes. Employees can even choose to get coaching from company-provided personal trainers.
Investment Opportunities
FPS GOLD adds a percentage each month to employees' 401K account contributions. In addition, the company shares a portion of its profits with employees annually as 401K contributions.
Racquetball Lessons
That's right, we have an indoor racquetball court! Not only do we work hard, but we play hard, too. Whether you're a beginner or pro, there's room for anyone who'd like to play.
Insurance Benefits
Company-participated individual and group insurance plans are available to FPS GOLD employees, including medical, dental, and vision coverage. The company also contributes annually to employees' HSA accounts and makes other insurance options available.
Weekly Massage
Massage therapists are onsite three days each week to give employees a relaxing and rejuvenating massage.
Online & Mobile Banking Development
If you'd like to apply for a job or don't see a specific position available, please send us your resume and we'll put it on file.