Finally, a Core System That's Actually Customizable
Don't be held back by inadequate software. You and your customers deserve more.

Banking CRM
Maximize the use of existing information and streamline your relationship-banking processes with our easy to use and powerful customer relationship management tool.
POPULAR FEATURES INCLUDE
Customer Profitability

Fully Integrated

Combine Customer Data

Teller System
Integrated with the customer information, lending, deposit, eBanking, and accounting systems, our teller platform provides you with a seamless tool to service your customers.
POPULAR FEATURES INCLUDE
Customizable Transactions

Integrated

Teller and Branch Capture

Accounting
The fully integrated accounting product suite includes accounts payable, fixed assets, and payroll management systems that post in real time to a powerful General Ledger application.
POPULAR FEATURES INCLUDE
Excellent Financial Reporting

Rapid General Ledger Entries

Flexible Year-end Closings

New Account Opening
Whether an application is made online or in person, our system walks you through the process of opening an account. Customer verification, check ordering, document imaging, and signature capture work seamlessly with the new account platform.
POPULAR FEATURES INCLUDE
Open Any Type of Deposit Account

Customized for Your Institution

Sales and Compensation Tools

Deposit Servicing
The deposit system provides you with the information you need to make the right decisions at the right time. Key features—including savings, checking, retirement, and certificate functions—give you tools to quickly serve your customers.
POPULAR FEATURES INCLUDE
Commercial Account Analysis

Positive Pay

Easy Savings

Loan Servicing
Provide your customers with commercial, consumer, construction, or mortgage loans. Calculation of interest, amortization schedules, investor reporting, and more allow you to customize your customers' lending needs.
POPULAR FEATURES INCLUDE
Irregular Payment Schedule

Loan Payment Reversal

Construction Loans

Custom Reports
Having a complete understanding of your commercial and consumer customers allows your institution to create a targeted plan to maintain profitability and relationships. This is why you get quick access to your institution's data and analytics through our customizable reports, the second you need them.
POPULAR FEATURES INCLUDE
Executive Dashboard

Data from Multiple Time Cycles

Ad Hoc
We Understand the Frustration of Using Software That's Not Meeting Your Needs
Our software can fill in the gaps.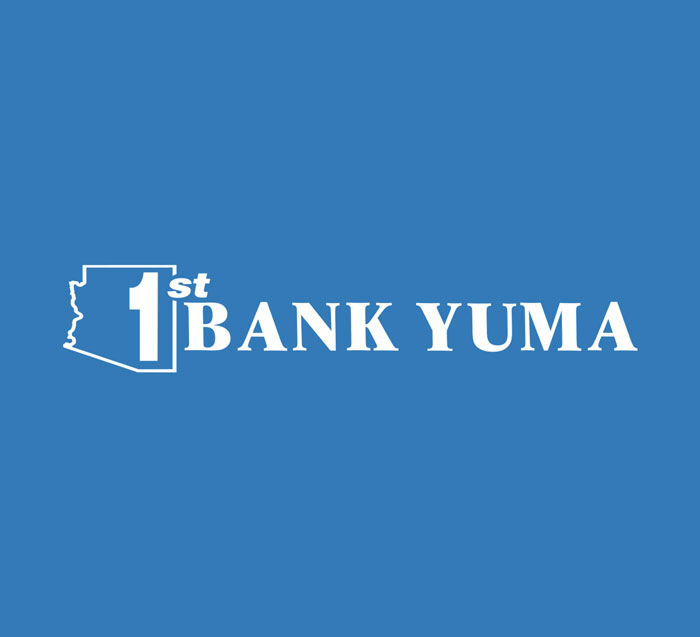 The change from Fiserv to FPS GOLD was a great move because of all the added functionality and the client support we receive from staff and our account manager. Our account manager advocates for our needs and is responsive to our requests.
RICARDO PEREZ
SVP, Operations Administrator | 1st Bank Yuma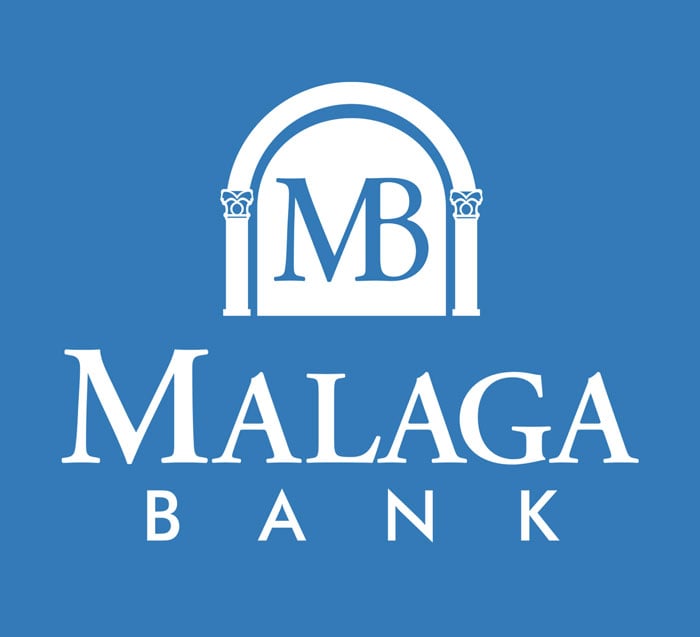 We chose FPS GOLD due to the company's focus on customer service which is in line with our focus. FPS GOLD employees have been available at any given time we've needed them. You can't find that kind of service from a Core these days.
Kristina Keys
VP/Retail Operations Manager | Malaga Bank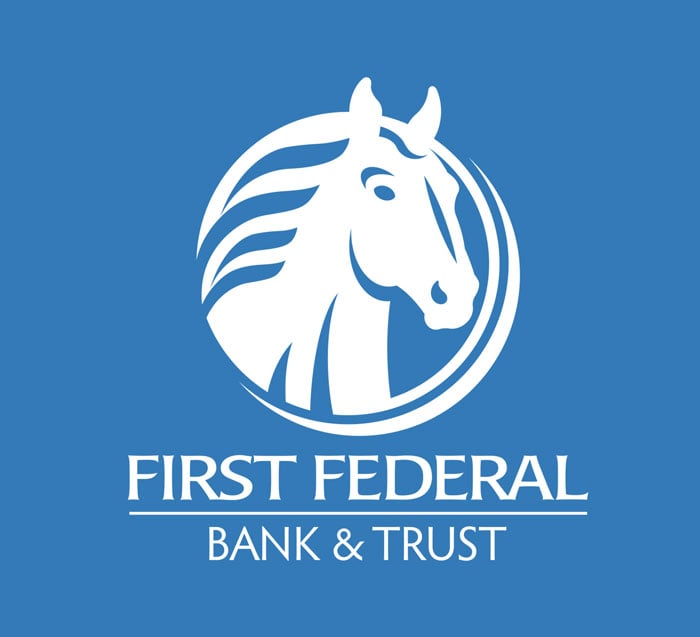 We chose FPS GOLD over the alternative because they were a smaller company and could relate to our small community bank. We have built a relationship on mutual trust and been able to keep the relationship strong and growing by being honest when we are frustrated and celebrate successes as they happen. Knowing who you are doing business with is a huge thing for us. We like to know our processor and have them know and understand what we are looking for and why.
Emily Nelson
Deposit Operations Manager | First Federal Bank & Trust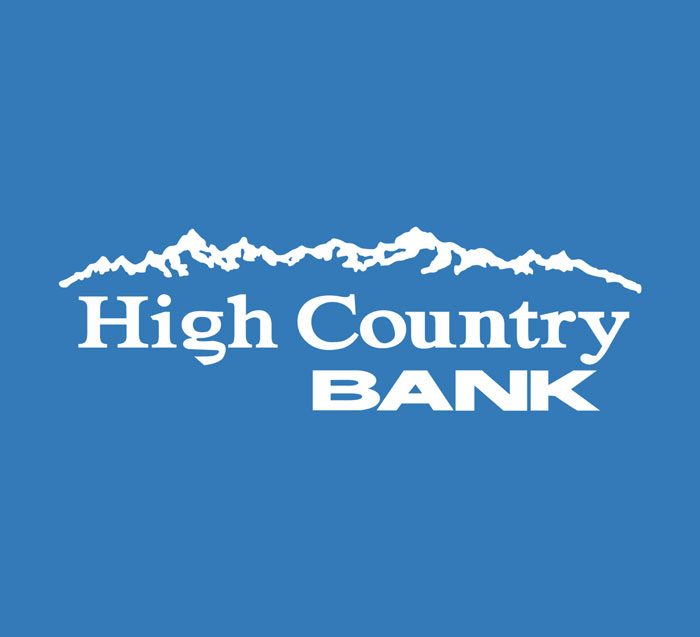 FPS GOLD is open to programming enhancements and can customize screens and functionality for each of their clients.
Jodi Baldwin
VP Operations | High Country Bank