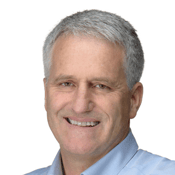 Jeff Foster
SVP, Internet Development
A graduate of Brigham Young University, Jeff joined FPS GOLD in 1993 and has led our Internet and mobile banking product development since 1997. Jeff has built a team of developers who create competitive and leading-edge products.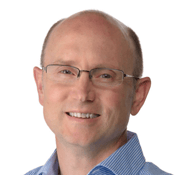 Mark Benson
SVP, Core Systems Development
Mark has been involved in numerous programming and IT management roles at FPS GOLD since 1992, including strategic planning, compliance, project management, system design and development, operations, quality assurance, and vendor relations.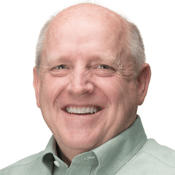 Robert Graves
SVP, Client Services
After earning his degree in Finance from BYU, Robert began his career at First Security Bank, where he quickly advanced to Assistant Branch Manager. In 1991 he joined FPS GOLD, where he currently works as SVP of Client Services. Robert has a passion for seeing his customers and fellow employees succeed and excel.