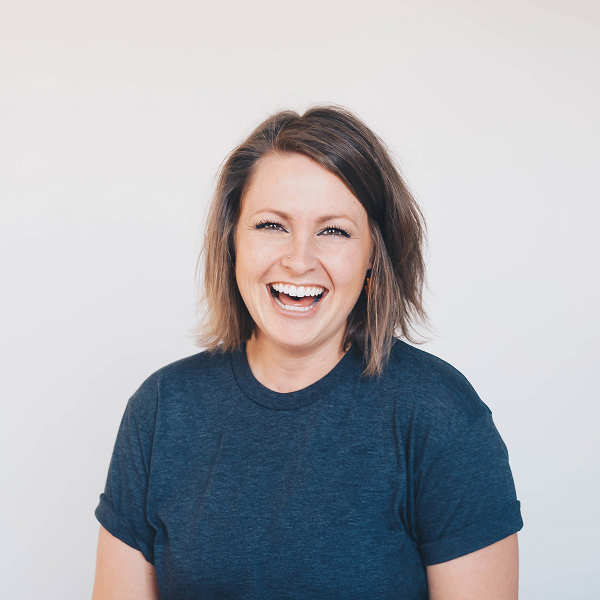 Grow Your Community With FPS GOLD
With powerful software comes great responsibility. That's why our amazing team is here to help you every step of the way. Give us a call or request more information, and start growing your business and community the right way.
Still unsure if FPS GOLD is right for your institution? No problem. Give us a quick call. We're happy to answer any questions or concerns you may have.